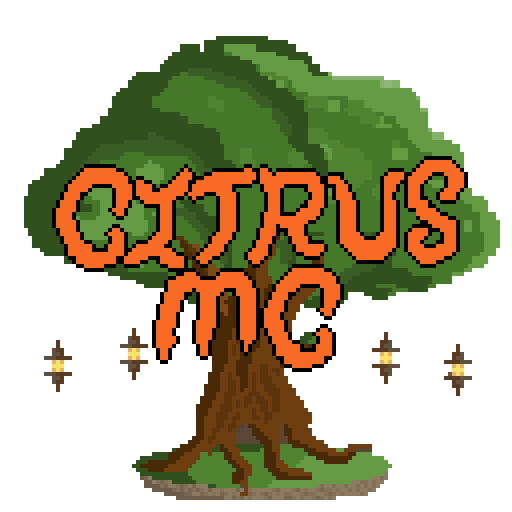 It's time to say goodbye.
We've taken the unfortunate decision to close CitrusMC on May 10th after nearly four years.
We'd like to take a moment to thank our staff for their dedication and well as our players for their support over the years.
We hope to see you again in the future but for now it's time to go.