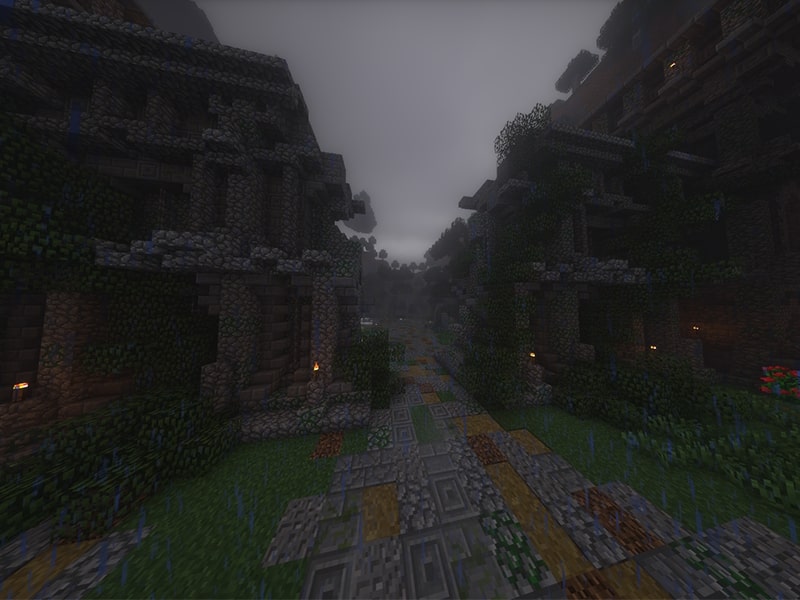 Data, Love & Votes
Factions Data Loss
Hello everyone. By now you may have realized your faction has disappeared without a trace not only once, but twice so far. We have noticed the issue and are working to prevent it from ever happening again.
To our Beta Week participants, you would know this similar issue happened with player data and certain players' balances getting reset. The cause of this issue is rooted in our complex server infrastructure. We have a lot of software and code making our jobs easier, and during Beta Week we thought we had resolved this issue which was being caused by our automated backups corrupting player data.
In this case, it is the same concept- our programs are using the data at the same time the data is being modified- and this causes corruption. We know how to fix this and it will be implemented immediately.
Recruitment Forms Lost
Additionally, we have also unfortunately lost any applications submitted from release (Feb. 5th) to Feb. 6th. This was yet another issue with our infrastructure and has been rectified. If you submitted an application or would like to, you may do so by navigating to "Recruitment" at the top of this page!
Love Is In The Air
To get everyone in the mood for the upcoming holiday, we have made minor alterations to the server.
Certain mobs have a chance of dropping 'Love Letters' now, and while it isn't much we may also be adding a marriage plugin to allow players to enjoy a week of fun and have a good laugh. Of course, once it ends the alimony... custody agreements... desperation...
The love is truly in the air!
Vote Sites Are Coming
We had a couple of hiccups but do not stress! We are very close to implementing vote sites and rewards. The sites are already up and running, but we are currently getting connected. Discord members will be notified immediately once voting is ready.
Once everything is in place, players will be able to vote and receive crates, money, and other goods to reward players for helping promote our server. Even better, at the end of each month our top monthly voters will receive prizes too! Those will be announced at a later date.
Thank you for your patience and understanding. Check on our website frequently or join our discord to be notified of any updates or news posts. Stay sweet!